The revolution of home health care
Are you a freelancer?
Choose which services you wish to offer and the time slots you wish to work in
FIND MORE PATIENTS
Do you need a service?
The best professionals at your home: we take care of everything
SIGN UP FOR FREE
Do you own a pharmacy?
An extra service for your customers, an opportunity for you
WORK WITH US
More benefits for everyone
FOR THE PATIENT
Home professionals.
Without extra costs.
With PharmaCare you can book the service of a qualified and insured professional directly at your home - find more patients
FIND MORE PATIENTS
FOR THE PROFESSIONAL
All job requests in your area.
Directly on your smartphone.
Download the PharmaCare app! You won't miss the job opportunities you are interested in, wherever you are
SIGN UP FOR FREE
FOR THE PHARMACIST
More customers, more turnover
Consolidate and strengthen citizens' trust in your pharmacy. Offer on innovative and sophisticated service specifically conceived for you and for your customers.
WORK WITH US
PharmaCare for your business
PharmaCare for your company
More opportunities for your activity - Increase the services for your customers by offering an exclusive and professional service.
CONTACT US
Company welfare
Are you interested in offering your employees an innovative service for their health?
CONTACT US
Who works with us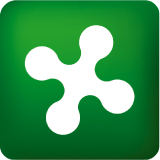 Regione Lombardia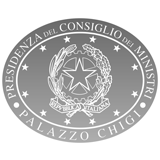 Presidenza del Consiglio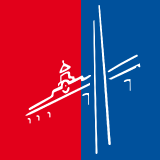 Circolo di Montecitorio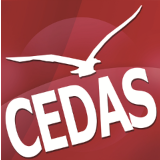 CEDAS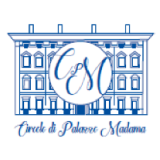 Circolo Palazzo Madama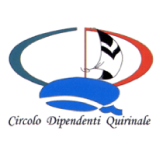 Quirinale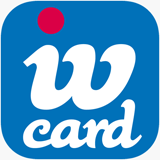 IWC